Joseph Martin Waters composed the NWEAMO 2020 piece Shouldn't, performed by the SWARMIUS ensemble, featuring guest vocalist Nina Deering,
He also composed Things which will be presented during the livestream concert on May 16th at 6 PM PST at NWEAMO.org
Things — a meditation of our impermanence, was originally composed for the SWARMIUS ensemble (vocalist, soprano sax, alto sax, vibraphone & harp). this new arrangement for haegeum and harp by Jeonghyeun Joo, Seunghee Han and Waters . This is the premiere. It will be recorded after the livestream concert and released this summer worldwide on all streaming platforms. The original version will be released on May 22, 2020, along with a video by Moscow based animator Marta Vorontsova.
Shouldn't — from the musical theater work "El Colibrí Mágico (The Magic Hummingbird) — A California Story" is the defining aria for Clara, the leader and moral compass of a trio of Southern California teenage rockers whose partying adventure to Tijuana takes a surreal turn and transforms into a life defining vision quest …
Musicians: vocalist Nina Deering and bassist Harley Magsino performing with members of the SWARMIUS Ensemble Todd Rewoldt — Alto Saxophone, Ian Buss — Tenor Saxophone, Daniel Pate — Vibraphone, Geoffrey Burleson — Piano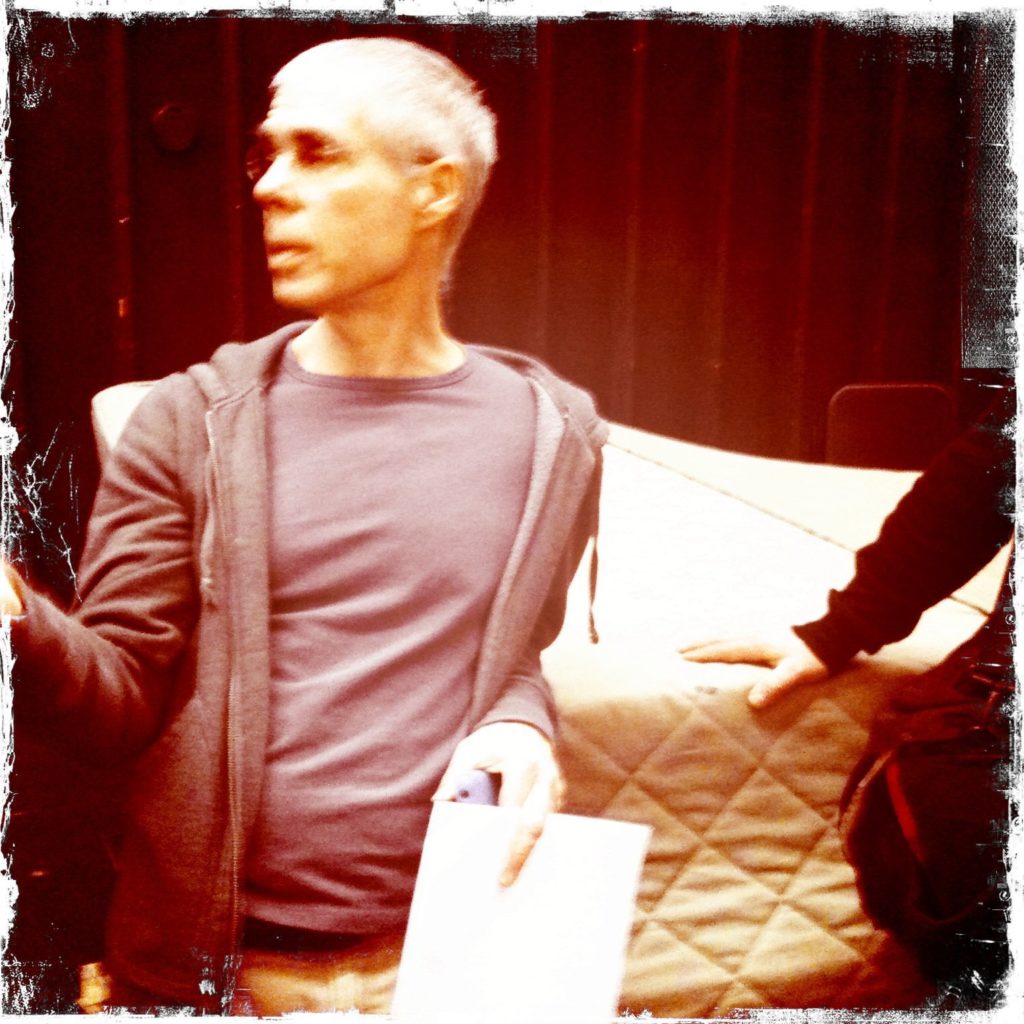 Joseph Martin Waters is a member of the first generation of classical composers who grew up playing in rock bands. His music weaves together numerous musical and cultural influences. Like the NWEAMO festival, which he founded, his music stretches formulas, forms and genre boundaries. Central to Waters' aesthetic is the desire to speak in an accessible musical language which can be understood by many, while simultaneously exploring new combinations and musical-cultural frontiers.
swarmius.com
instrgram @jozefius