live stream concert held on
5-16-2020 now viewable
Please note: The program begins at 19:00 into the recording with a greeting from NWEAMO artistic director Jozefius.
Go ahead and skip forward to 19:00 until this section is edited out.

Thank you for visiting NWEAMO 2020.
We held our first virtual concert here on
May 16 at 6 PM PST.
Direct from Seoul, Korea,
featuring Haegeum virtuoso
Jeonghyeon Joo
and
Harp virtuoso Seunghee Han
Program
A DUO concert of
Haegeum virtuoso Jeonghyeon Joo
& Harpist specialized in contemporary music
Seunghee Han.
1. Prelude by André Jolivet
2. Music for Haegeum and Harp by Sngkn Kim
3. Things by Joseph Martin Waters
– Interlude – Life Extraordinaire by Hyun-min Lee
4. 澤洙 [Zezhu] by Texu Kim
5. Two Korean Folk Songs by Junghae Lee
Streamed from EUM Studio, Seoul, South Korea
Audio Engineer Jungmyun Lee
Video Engineer Hyun-min Lee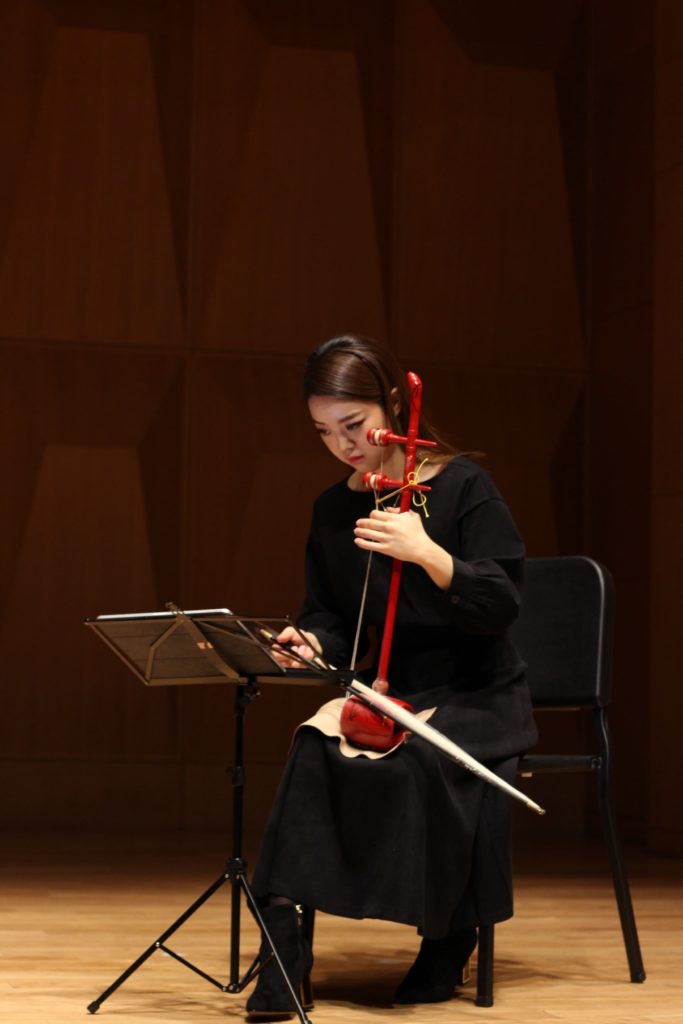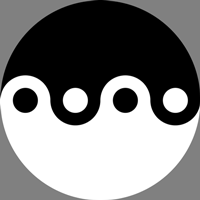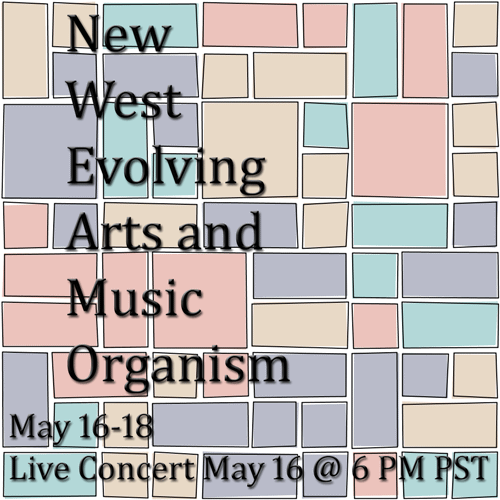 ---
ABOUT NWEAMO
(New West Evolving Arts and Music Organism)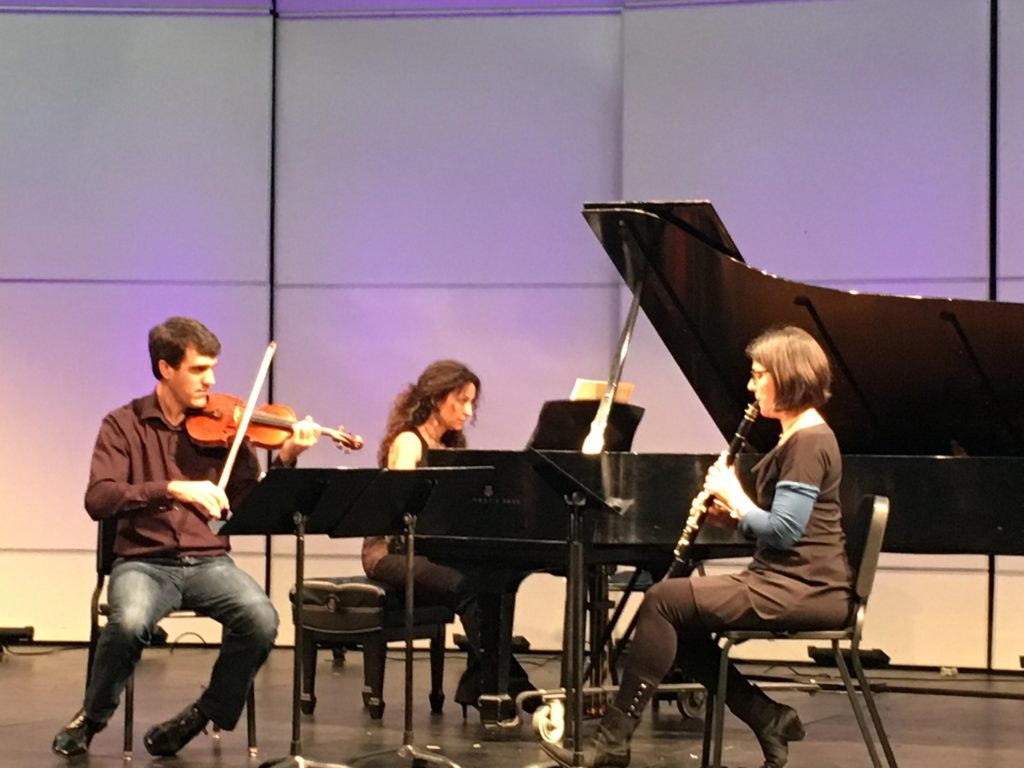 Founded in 1998, NWEAMO is an
all-volunteer organization dedicated to the promotion of music that involves the creative use of computers and electronics, and to the development of a diverse community of electro-acoustic composers and performers throughout the world.

We embrace all styles of electronic music as well as performance and hybrid arts. Improvisation and interaction are especially encouraged.
With these goals in mind, each year NWEAMO organizes an international festival of electro-acoustic music.
This festival seeks to establish and showcase new modes of performance by focusing on works which call for the creative and original use of today's technologies.
The NWEAMO festival has traveled to Portland, San Diego, New York, and Boulder in the U.S., and to Mexico City, Berlin, Tokyo and Venice.




Since its inception the festival has featured an eclectic mix of performances filling concert halls with beats, newly invented instruments, video, dance, and electronic music rooted on seemingly disparate concepts and aesthetics.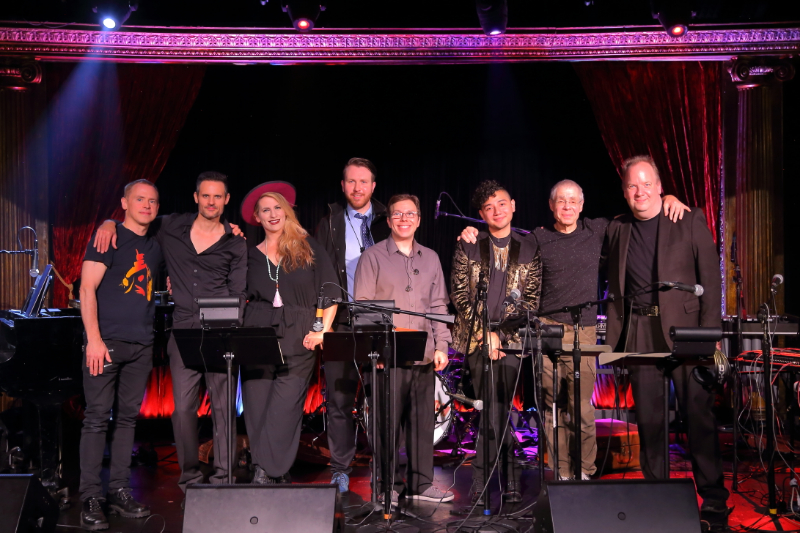 High and low, street and laboratory – everything converges by design at a NWEAMO event.
Please join in!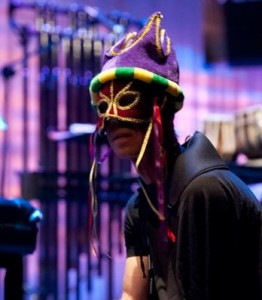 Sincerely, NWEAMO RATPD – "Rough And Tumble Play Department"
---