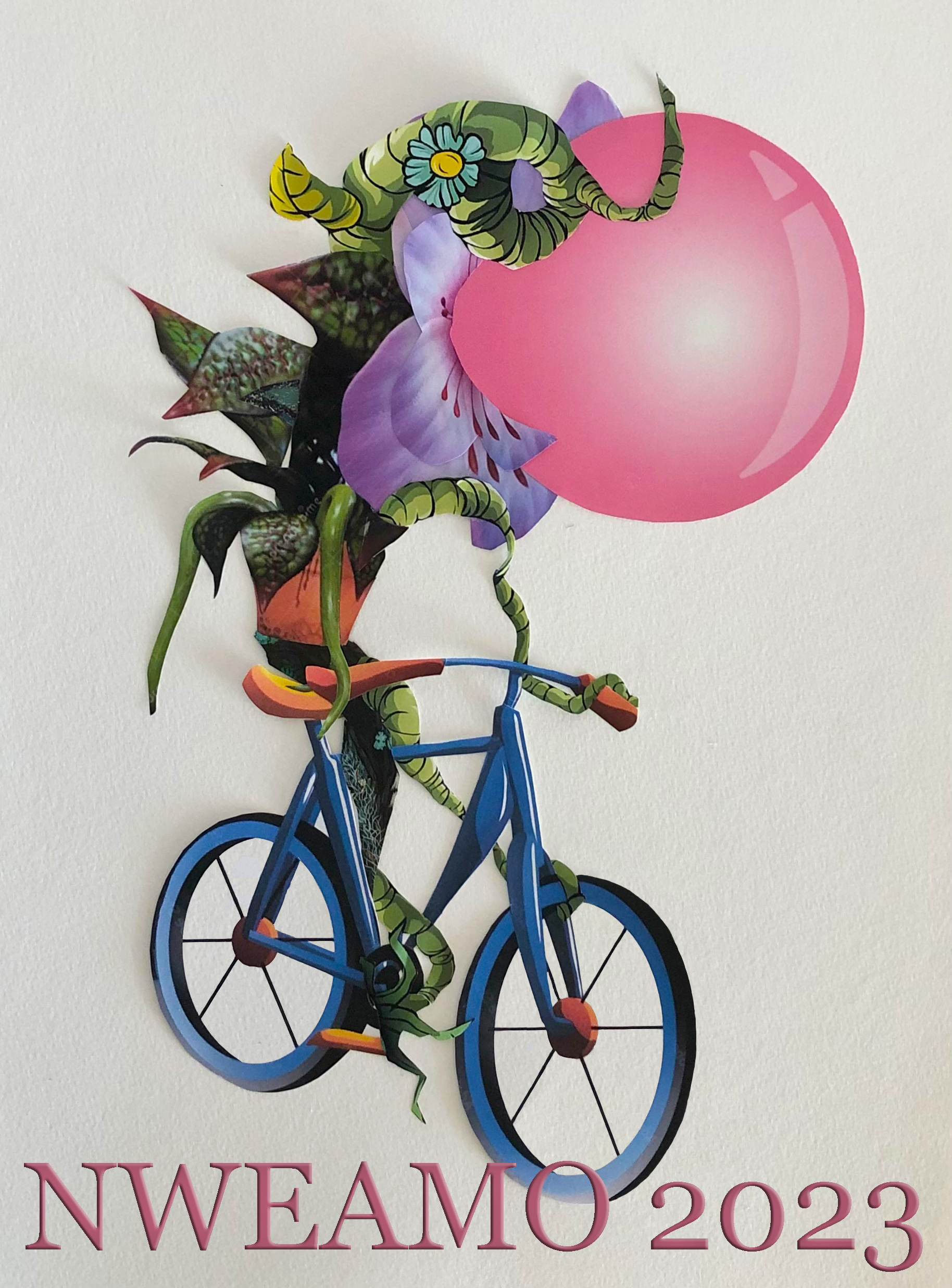 PLANT SENTIENCE-
Can a plant chew gum
and ride a bicycle simultaneously?
Interactive experience using Kinect tracking camera.
"Roots Between & Beyond" invites us into a different rhythm, to explore and connect. What does it feel like?
Can we belong in this place?
In the flow of our lands…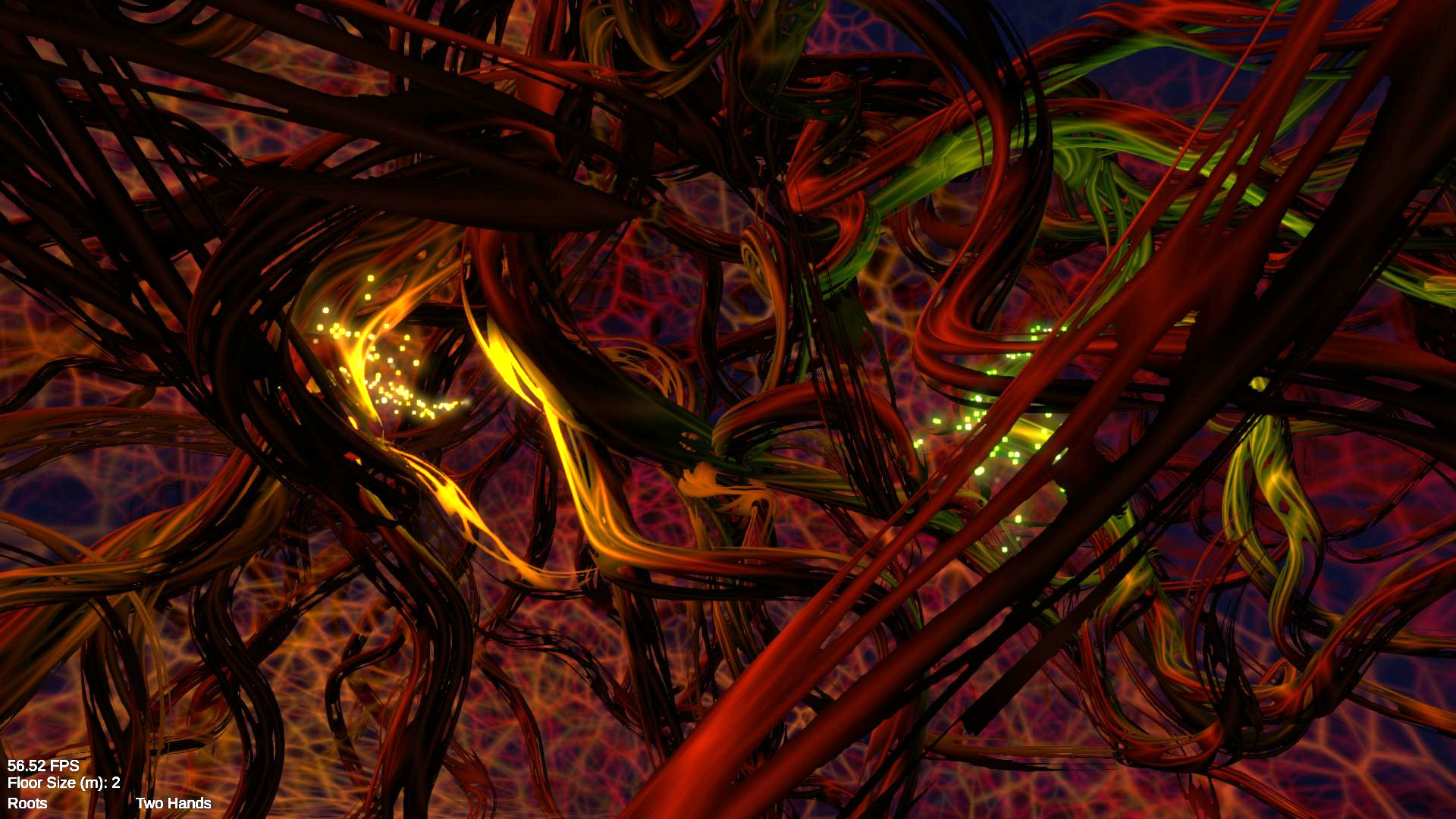 Lucy Boyd-Wilson
Barry Lockwood
Earth|Tree|Sky rendered for rectangle display. Music by Barry
"Earth | Tree | Sky" takes viewers on a meditative journey, enveloped in the intimate complexity of roots and grasses, branches and leaves.
The piece expresses, with reverence and a visual poetry, that a tree belongs to the earth, the land, and the sky,
bridging these domains with grandeur and grace.
Created by Lucy Boyd-Wilson. Music by Barry Lockwood.