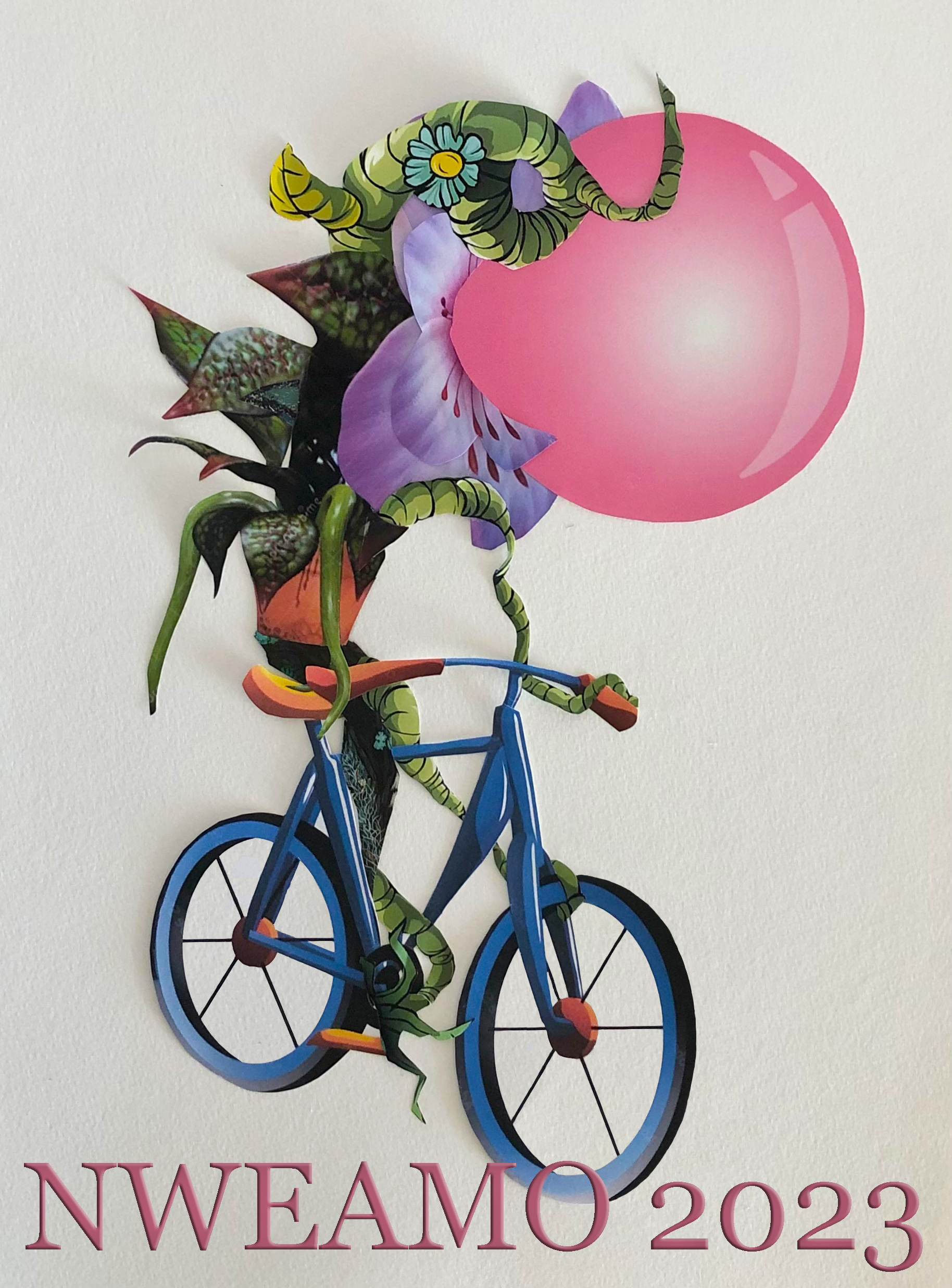 PLANT SENTIENCE – Can A Plant Chew Gum And Ride A Bicycle Simultaneously?
NWEAMO logo for 2023 by Robin Echo Young AKA Artesia
On Thursday, March 23rd – We held NWEAMO Festival 2023 Part 2 featuring a novel of classical and modern sounds performed by the unique violin and classical accordion Duo Karolina Mikolajczyk & Iwo Jedynecki, joined by Antonina Styczen and Pola Benke (cello) as the guest artists.
Karolina Mikolajczyk (violin) and Iwo Jedynecki (accordion) are Polish musicians based in NYC and in this performance they presented a fusion of different styles. We heard music by Mozart, Chopin, Bartok and a Polish heritage homage of music by Bacewicz, Szymanowski, Blazewicz and a Californian accent – Hollywood Fantasy by a young talented Polish composer Wojciech Kostrzewa.
Antonina Styczen and Pola Benke were guest performers during this special concert, performing Californian premiere of "Kiev" for flute, cello and classical accordion by the San Diego based composer Jozefius Waters and a Nowruz celebration of the Persian New Year – excerpts from the Folk Songs Set No. 9 for flute and cello.
March 23rd, 7 PM
San Diego State University,
Rhapsody Hall, Music Building.
5500 Campanile Dr,
San Diego, CA 92182
The Magic Hummingbird
performances are on June 2nd and 3rd.
Tickets can be purchased by contacting Opera Tijuana
Tickets: $14 General
Tshirts: $15 Please state size and color (black or white)
Vía Rápida Oriente 15320 22226 Tijuana
Baja California, Mexico
Performance dates
June 2, 7 PM
June 3, 7 PM
Email for reservations and T-Shirts for The Magic Hummingbird
Earth | Tree | Sky
Lucy Boyd-Wilson
Barry Lockwood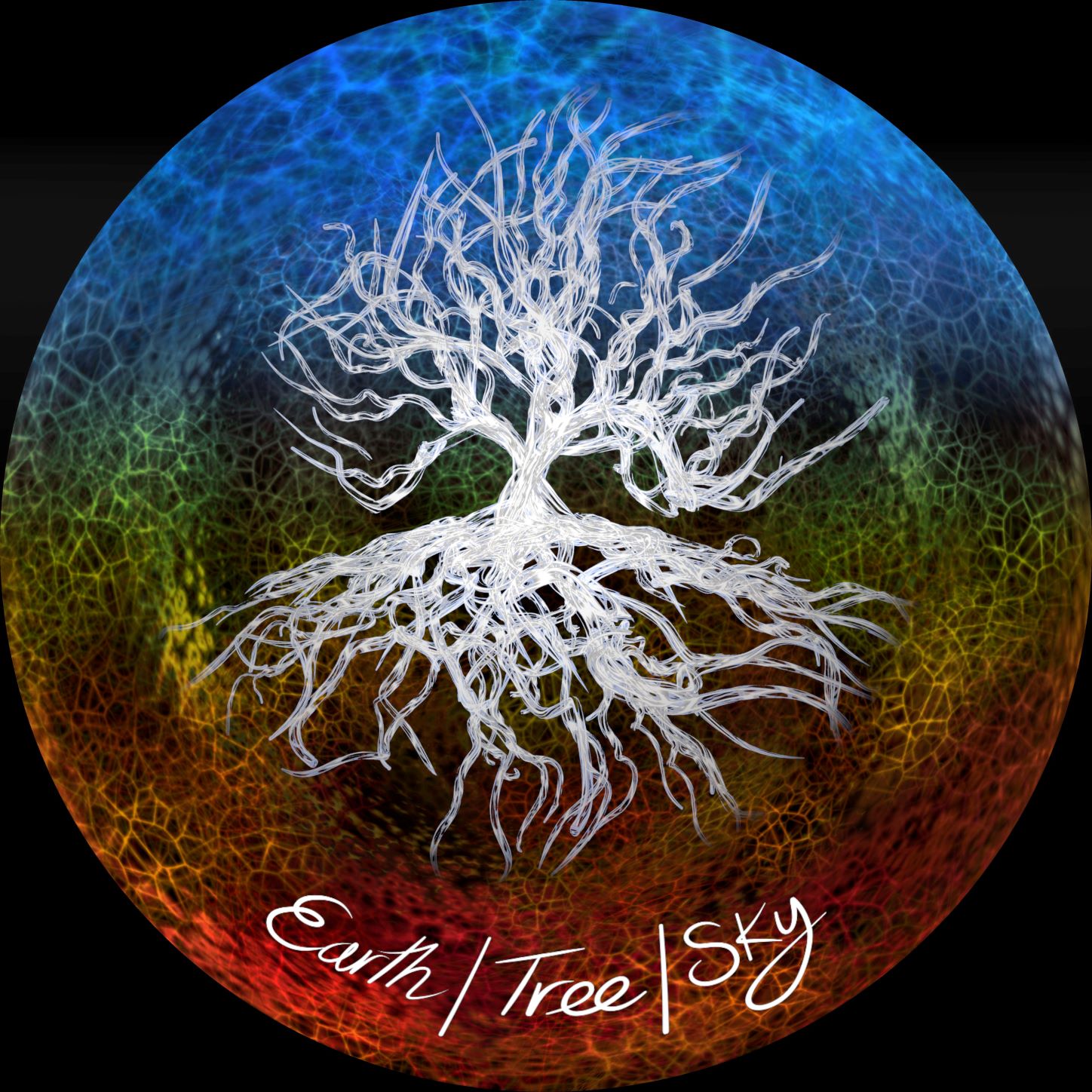 "Earth | Tree | Sky"
takes viewers on a meditative journey,
enveloped in the intimate complexity of roots and grasses, branches and leaves.

The piece expresses, with reverence and a visual poetry,
that a tree belongs to the earth, the land, and the sky,
bridging these domains with grandeur and grace.

Created by Lucy Boyd-Wilson.
Music by Barry Lockwood.
Souls Must
Crystal Daigle
"Souls Must"
Inspired by the construction of a roundabout in her neighborhood during lockdown, Crystal Daigle's short film uses stop motion animation to explore our intrinsic need with our environment.
Her surprising lead characters plead for accessibility to a fundamental natural resource.

Together Forever?
Crystal Daigle
Artist Crystal Daigle
finds California Live Oak's
convex leaves fascinating.
They harvest fog and host many species of butterflies/moths.
Her installation and short film provide a contemplation of these symbiotic relationships
through color, movement and poetry.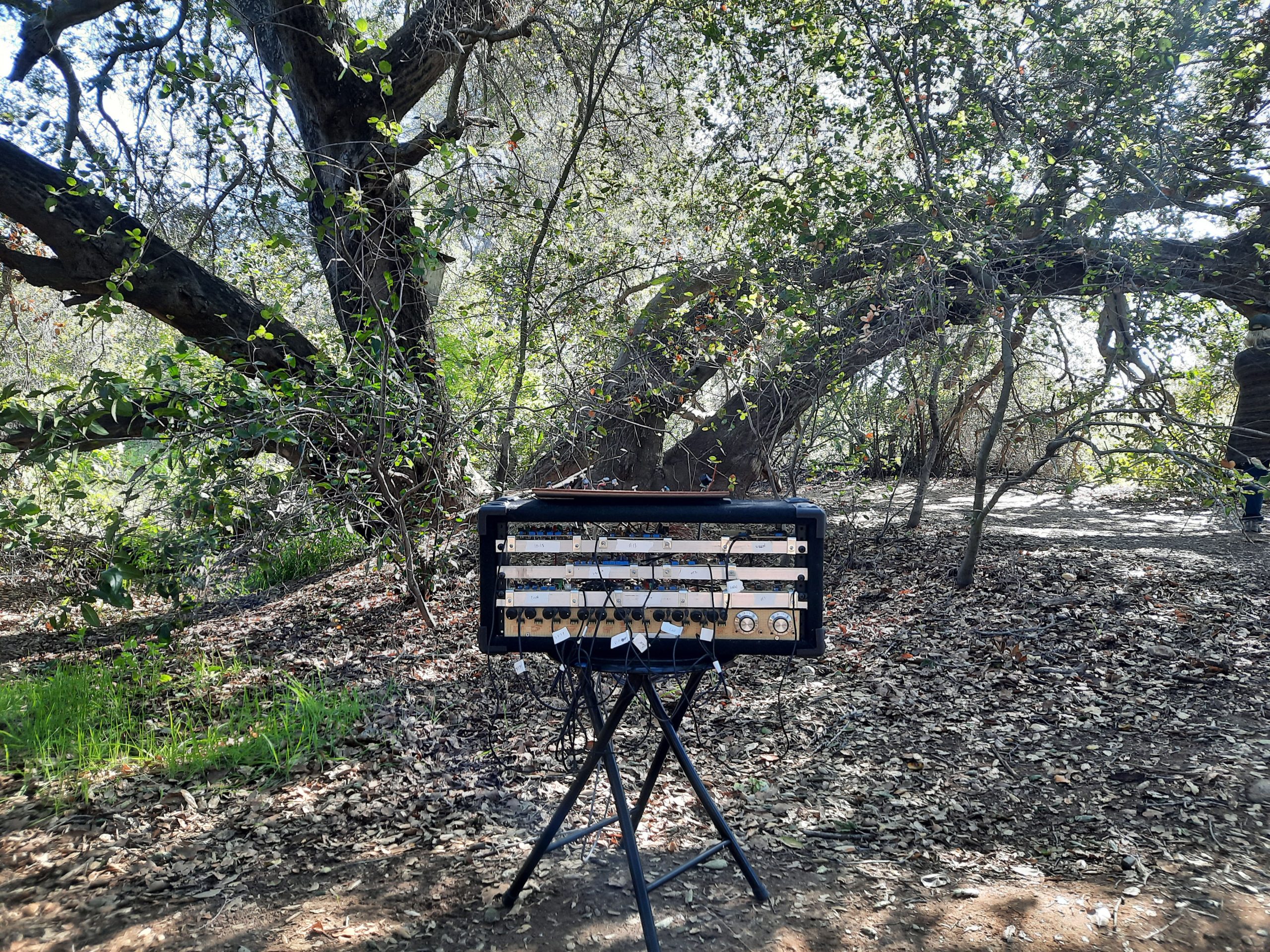 The Oakestra is an instrument designed to capture in sound the unique environment created under an oak tree canopy: a shifting tapestry of dappled light filtering through swaying branches, a cool, moist refuge where leaf litter and deep roots enrich the soil.
Light and temperature control harmonics, a wind sensor creates a haunting siren, and a sonar range finder modulates percussive white noise as branches oscillate in the wind. This performance is accompanied by guitars and percussion instruments, including some crafted from acorns and oak branches.
There will also be a special guest appearance by Homie the Houseplant, rigged with an apparatus (the Plant Player) that lets us hear the action potentials (s)he produces in response to human touch. The audience will be invited to join us in exploring these instruments.
Roots Between & Beyond
Lucy Boyd-Wilson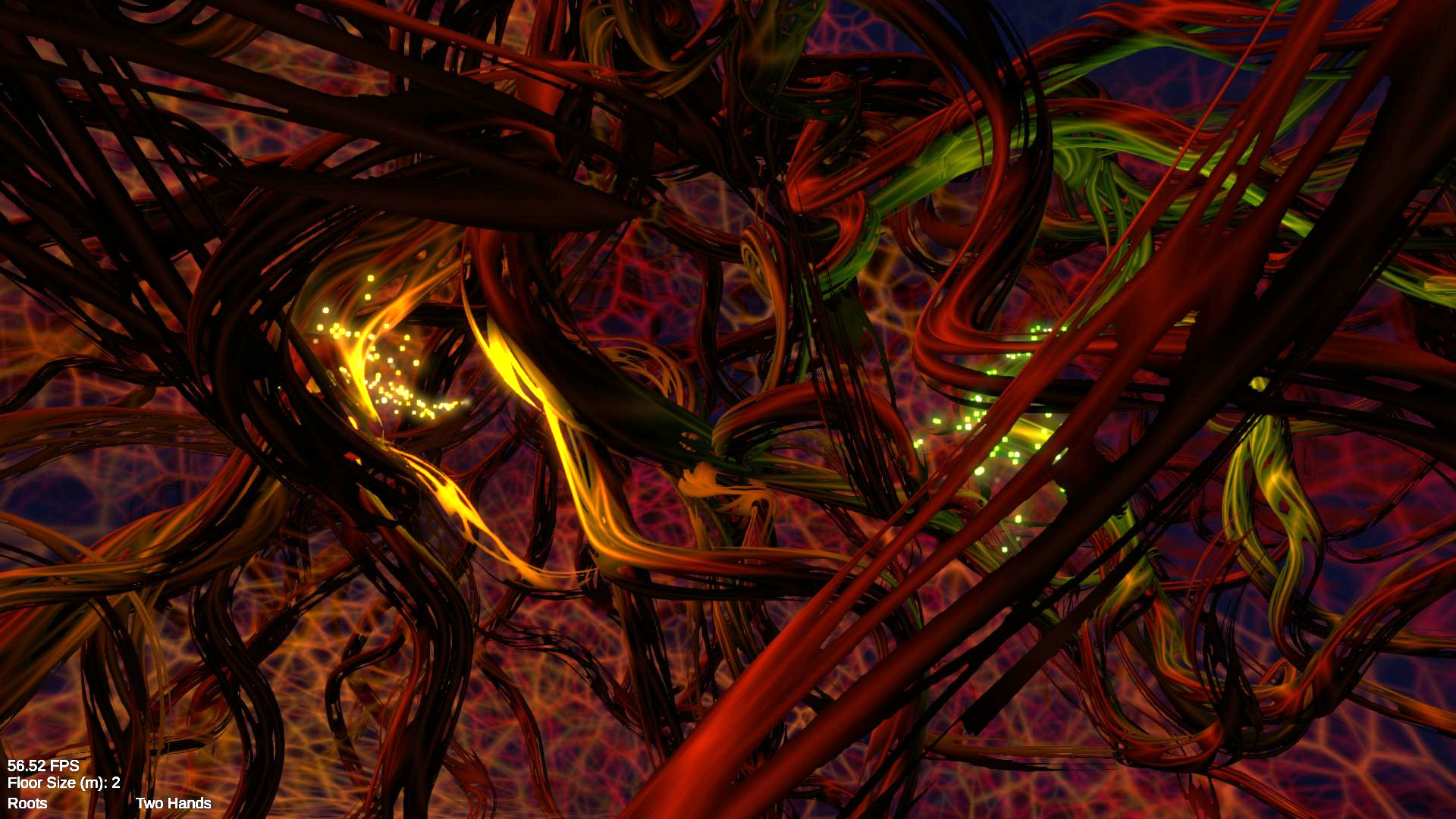 "Roots Between&Beyond" invites us into a different rhythm, to explore and connect. What does it feel like?
Can we belong in this place?
In the flow of our lands…
A physical installation / sculpture by Mark Title which showcases nature's beauty through the lens of high technology.
This piece imagines a wintery forest landscape – in glowing neon!
A rhapsody on a symmetrical ecosystem
Barry Lockwood
Refugia
Kim Reasor
cabinetry by Mark Title
Refugia is a painterly data visualization done in collaboration with scientists working to identify areas (known as climate refugia) plants and animals can retreat to as California heats up.
The area outside the Venn diagram depicts stressors such as development,
drought, rising temperatures, and wildfire.
Inside the circles, I have depicted habitats offering ever-increasing resources for resilience culminating in the glowing "super-refugia" depicting a riparian oak woodland in the very center.
Rose Canyon Trees
32 x 48 acrylic paintings on canvas
NWEAMO 2023 Part ONE
was held at Smith Hall on the SDSU campus at
3PM on Sunday March 19th.